Our practice offers comprehensive , treatment and maintenance in addition to farriery referrals and second opinion consultations.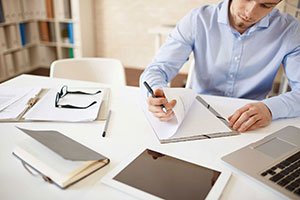 Our learning resource centre hosts a comprehensive library of learning materials. these include peer reviewed technical articles & more.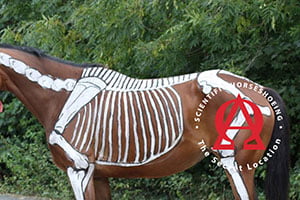 Scientific horseshoeing offers a range of individual subject matter on-line courses and structured underpinning knowledge courses.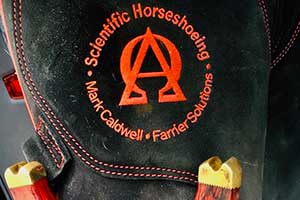 Our on-line shop hosts a comprehensive range of materials and equipment for farriery and hoof care students.
Learn With Scientific Horseshoeing
About Scientific Horseshoeing
burning to learn for farriers by farriers
In many countries, working horses largely l disappeared in the course of the 20th Century with the invention of the railways, electricity and the advent of the combustion engine. These changes have also meant that many of the once empirical skills of farriery have also been lost. Very few countries around the world have any form of formalised training in the art and science of farriery. 
 
Unfortunately, many nations possess any training structures for the farriery profession. Practice is largely based on intuition, and know-how is generally passed on from one generation to the next through oral and practical transmission. Knowledge of the anatomy of the horse's hoof and shoe, knowledge of forging are practically non existent.  Yet, appropriate care to the hoof and correct shoeing are fundamentally important to the well-being and performance of both the working and performance equine. 
Scientific Horseshoeing's goal is to promote the professional competencies of farriery in countries with obvious needs. In order to achieve its goals, the directors of Scientific Horseshoeing have historically organized courses on a one-off or on a regular basis. These clinics and courses often initiated initiates by local authorities and independent farriery organisations seeking to expand the knowledge of local farriers and hoof care professionals –
Our aim is that  education and self-improvement becomes self-sustaining at a local level with easy access to digital education that can be supplemented by on the job training and practical based clinic workshops. Scientific Horseshoeing also has longer-term ambitions, such as the creation of farriery training schemes that are accessible to all including emerging countries in the hope of increasing performance and equine welfare by improving the standards of farriery knowledge.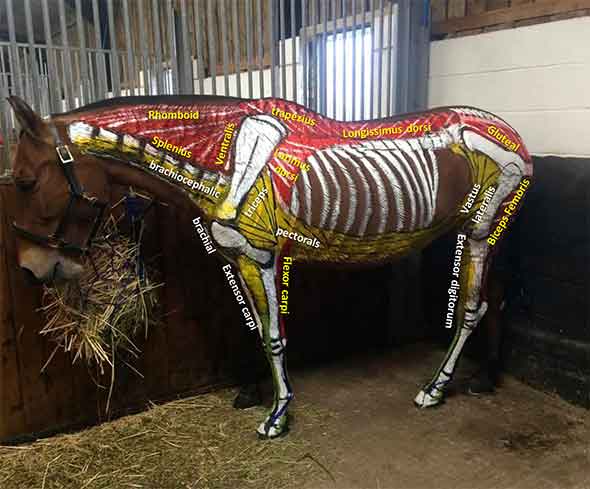 About Scientific Horseshoeing
Seminars, clinics and presentations
Scientific Horseshoeing combines a staff of highly skilled farriers and educationalists with a wealth of experience to provide the optimum in applied farrier and hoof care techniques.Scientific Horseshoeing primarily offers a comprehensive learning resource for farriers and hoof care professionals. These services include online educational courses and a down load resource centre for articles, presentations and lecture materials along with free access to a library of previously peer reviewed papers for study purposes.
Scientific Horseshoeing is proud to launch the worlds fist dedicated peer reviewed journal for farrier related topics  in addition to offering 2nd opinion referrals for a range of corrective and therapeutic farriery protocols. Our farriers, working in conjunction with your referring veterinary team and farrier can design and implement a farriery treatment plan for a range of pathologies and hoof related lameness problems in addition to performance related issues in modern sport horses. We welcome 2nd opinion referrals from farriers and veterinary surgeons.
Mark N Caldwell PhD., FWCF., pictured right receiving his induction into the international horseshoeing hall of fame, has lectured in over 32 countries around the world, conducting seminars or clinics devoted to promoting the highest standards of farriery.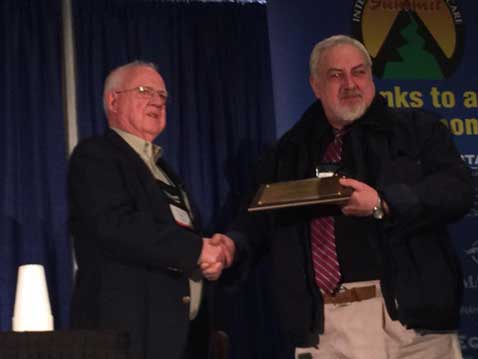 E-JOURNAL & RESOURCE CENTRE
Kelvin Lymer Dip WCF has been the team GB endurance farrier for over 30 years and brings a wealth of experience in rapid recovery from minor injury and lameness whilst both Neil Madden FWCF and Paul Conroy BSc AWCF have spent a career in formulating and presenting a host of educational course materials at all levels from beginner to fellowship and higher educational students.
Our tutorial staff have been at the forefront of developments in farriery based higher education qualifications and the development of farriery based research conducted by farriers for the last 20 years. As Head of Department in a large vocational College for 15  years. Mark along with Neil Madden developed and managed the farriery programmes to Honours degree level, teaching apprentices and undergraduates within a large department as well as delivering practical and theoretical workshops to novice and experienced professional farriers. During that time and whilst working towards his PhD at the Liverpool University Veterinary School Mark and his team spearheaded an ambitious research programme which has continued to grow with opportunities for academic study hitherto not available to farriers. Based on those experiances Scientific Horseshoeing has developed the worlds first peer reviewed e-journal giving farriery researchers the opportunity to showcase their work. In addition Scientific Horseshoeing  has made available through a free access library a host of scientific publications to aid students with research materials. 
Also available through the download centre is a host of revision materials as well as illustrations, videos and slide presentations for those preparing their own lectures or clinics.  
INVEST IN YOURSELF!  TO INVEST IN YOUR FUTURE!
Our team are available on a selective basis
For national and international veterinary and or farrier association meetings or private farriery or equine veterinary practices.
These lectures can be tailored to any group or association depending on its interest. Seminars generally consist of a day of lectures or lectures presented in the morning and a wet lab in the afternoon which demonstrate the topics or principles presented in the morning.
Demonstrations are usually done jointly with a skilled local farriers. Seminars always promote the importance of the vet-farrier relationships and the highest standards of craftsmanship.