Learn farriery with domestic and international partners.
Affiliate courses can include elementary, intermediate or advanced. 
They are selected from our respected and accredited partners. If you are a farriery learning provider and are interested in adding to this directory please get in touch.
Learn farriery with domestic and international partners.
Affiliate courses can include elementary, intermediate or advanced. 
Affiliate courses at all levels
Affiliate courses can include elementary, intermediate or advanced levels of training. If you are a farriery intructir and wish to work with Scientific Horseshoeing please get in touch.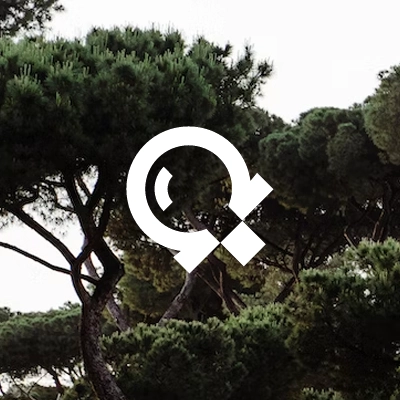 Farriery Development Course Rome 
Intermediate course aimed at students with very little or no experience as a Hoof Care Practitioner.
This course is designed to prepare the student for national or international accreditation at Diploma or Certification level, Course materials and standards are drawn from the UK National Standards for Farriery, The European Certified Farrier Program and the American Farriers Association Certified Farriery Program. 
The theoretical aspects of the curriculum are delivered via over 100 hrs of on-line lectures, video tutorials and supported by numerous session documents and revision notes.  Student progress throughout the course is monitored by a series of tests and online assignments with individual tutorial feed back. 
100 hours of lectures
Work based practical sessions
Leading towards standards required for

European, British or North American formal certification
For more information make an enquiry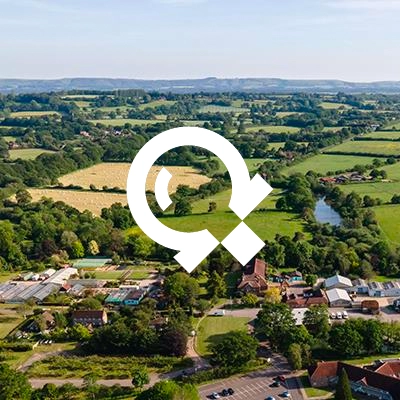 Brinsbury College Level 2 Pre farriery Course
The Brinsbury College level 2 Pre-Farriery Course is designed to prepare students for potential future employment as an apprentice within the farriery industry.
The syllabus construction focuses on the fundamental subject matter designed to develop the student's foundation of knowledge in Farriery Theory and Applied Forging Skills. Underpinned by a programmed teaching strategy stating the teaching aim and learning outcomes of each teaching session covering the whole syllabus modulated by standards of attainment.
This Course is only available to Students enrolled at Brinsbury College on The Pre Farriery course.
PowerPoint lectures
Induction into farriery industry
Request full curriculum / onboarding call
For more information make an enquiry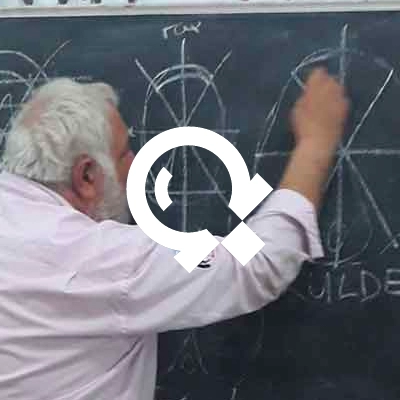 The Flying Anvil Foundation's goal is to respond to a lack of knowledge and training in farriery in regions where needs are greatest. 
Over one half of the world's population is still dependent on animal traction for farming, bearing water, and the transport of food, people, and materials.
In certain regions of the world, equines are suffering from unsatisfactory hoof-care as a direct result of a lack in knowledge due to underdevelopment of the farriery profession. The Flying Anvil works tirelessly with educating farriers, veterinarians and horse owners on best hoof-care practices and has held workshops and training schemes in 27 countries spanning 4 continents.
As a direct result of the current pandemic Scientific Horseshoeing has teamed up with The Flying Anvil Foundation to create a virtual learning environment for students in India. The course curriculum contains video lectures covering a range of diverse subjects including anatomy and physiology of the limb and foot, conformation and movement, hoof trimming protocols and equine assessment. The first 2-week block consists of 25 lectures spread over a two-week period and will be supported by practical demonstrations on the ground by local teachers and support teams who have completed previous Flying Anvil Courses.
With the aid of commercial partners, The Shoeing Lab Limited, Mondial Horseshoe Nails, Fifpe Horseshoe Factory and The Horseshoe Sop Limited Scientific Horseshoeing will fulfill a need for basic knowledge and understanding in basic farriery skills in areas around the globe where formal training is not currently available, hopefully improving equine welfare.
PowerPoint lectures
Focus on farriery industry content
Request full curriculum / onboarding call
Contact for more info or to support the charity
Fill out this quick contact form to enquire about any of our affiliate courses.