The Brinsbury College level 2 Pre-Farriery Course is designed to prepare students for potential future employment as an apprentice within the farriery industry.
This Course is only available to Students enrolled at Brinsbury College on The Pre Farriery course.
For further details you should contact them directly on telephone +44 (0)1243 786321 or email [email protected]
Brinsbury College Level 2 Pre-Farriery Course
The success of any learning program is wholly dependent on the fundamental process of creating a solid foundation of basic principles. These fundamental building blocks initiate and provoke the desire to learn, by stimulating the curiosity and determination of all students allowing them to fulfill their appetite to succeed in the course and excel in the workplace.
A tried and tested method of delivery is the college based intensive instruction methodology. Combining integrated periods of electronic and online learning with practical application by virtue of working on the job in real time with continued assessment and further instruction.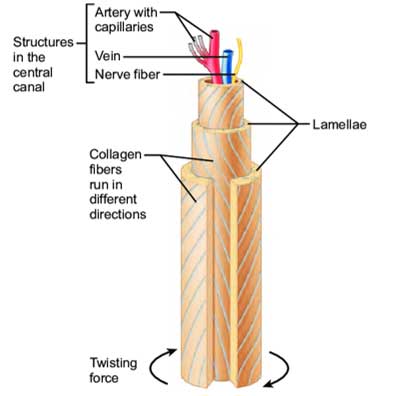 Scientific Horseshoeing development team, headed by Dr. Mark Caldwell PhD, FWCF, has extensive experience in developing farriery course syllabi at levels 1 to 7 of varying models and delivering them online via the Scientific Horseshoeing Online farriery education site with potential for blended learning proposals reinforcing online content in the College work place environment.
The content of online courses are not validated within the College training system but do meet the educational stands of requirement, should an organization wish to do so. All content specific to Scientific Horseshoeing online education would remain the property of the organization and supplied on license for the validation process.
Farriery Access Course Training Materials for a Level 2 Syllabus L2 BTEC Diploma in blacksmithing and metalwork
The syllabus construction focuses on the fundamental subject matter designed to develop the student's foundation of knowledge in Farriery Theory and Applied Forging Skills. Underpinned by a programmed teaching strategy stating the teaching aim and learning outcomes of each teaching session covering the whole syllabus modulated by standards of attainment.
Teaching materials comprise of a bank of PowerPoint lectures covering the essential building blocks of each subject matter stated within the syllabus and guiding workbooks.
Farriery Theory Level 2 Farriery Access
The syllabus covers the front and hind limb of the Equine and Equine hybrids below the knee and hock with focus on industry centric content.
The Equine
Colour and markings
Breeds and Type
Osteology
Skeletal structure of the equines 207 Bones
Structure, growth, and function of bone
Osteogenic Pathologies
Myology
Tendon structure and function.
Origin route and insertion
Common injuries and pathologies
Ligaments structure function type
Categories
Common injuries and pathologies
Cartilage categories structure and function
Common injuries and pathologies
Arthrology
Joint structure and function
Joint articulation
Cartilage structure and function
Joint ligaments and associated structures
Common injuries and pathologies
Angiology
Blood supply below the knee and hock
The Foot
The digit anatomy and physiology
Sensitive and insensitive structures
Interdigitation
Hoof capsule production of structure and function
Hoof capsule external anatomy
Common ailments, injuries, and pathology
Gait assessment and lameness
Biomechanics
Integral to all subjects
Statics
Dynamics
Biomechanical function of identified anatomy
Total cost £450 per student payable as follows
Installments of £50.00 per month
Nine (9) equal reoccurring monthly payments of £50.00