The download version of this great anatomical learning aid for farriery, podiatry and equine students is available from our website.
https://scientifichorseshoeing.co.uk/product/build-a-horse-book/
Reviews
"I know a lot of people struggle with anatomy so I wanted to recommend thisI give this 35 page book an A and a must have in the library. I bought the E book.It is very simple and good for anyone who has a mechanical mind that's trying to understand and remember the limb and hoof anatomy, from bone, ligaments, tendons to muscles and some function. There's also some mention of pathologies and conformation.To make it an A+ I would like it to have added the circulatory and nervous system too. But that would change the size and price point too".
Austin Russel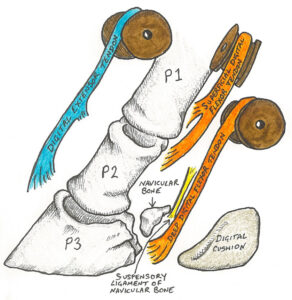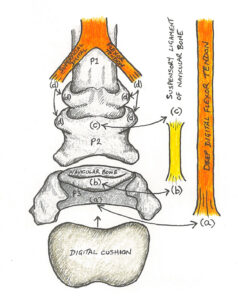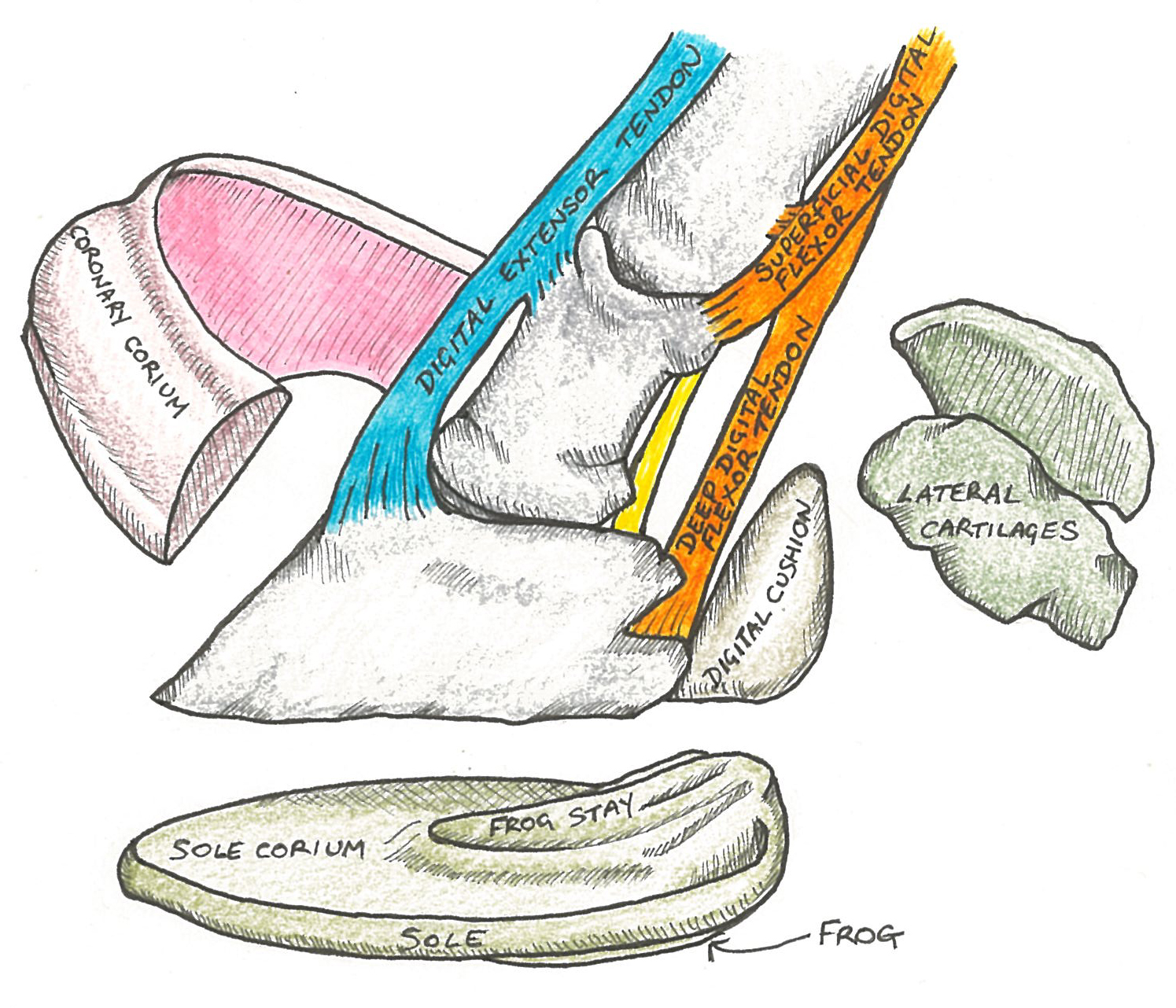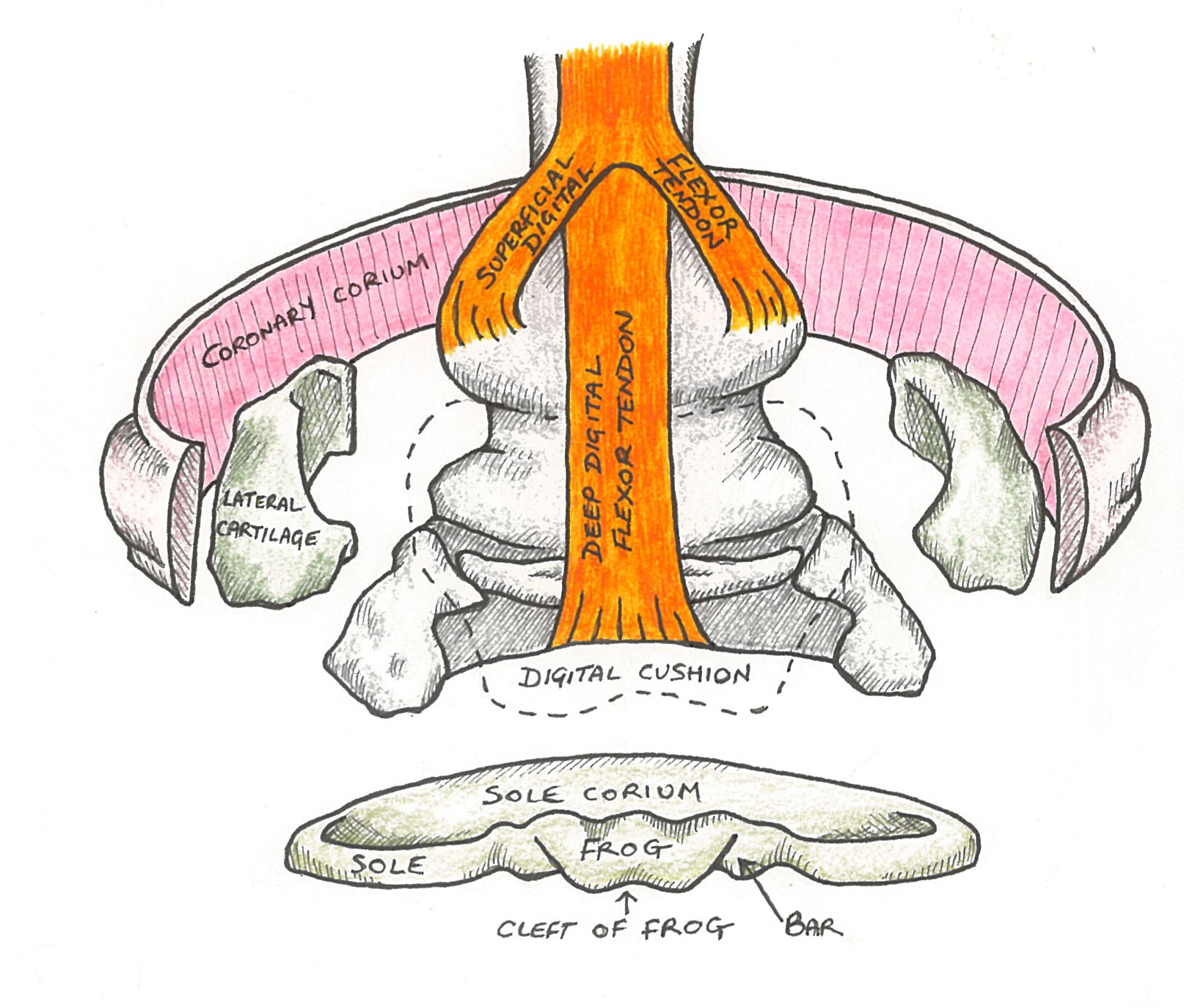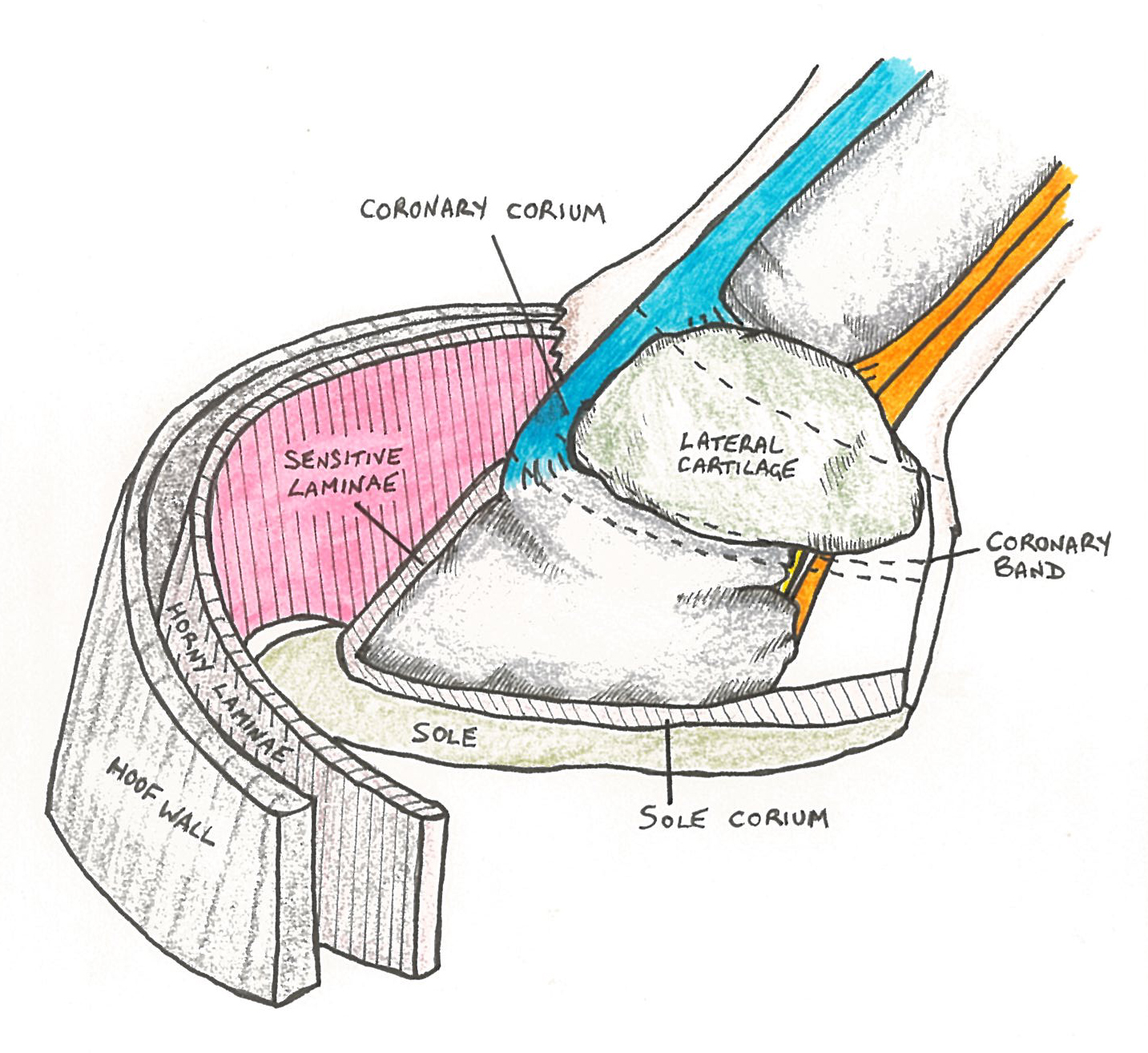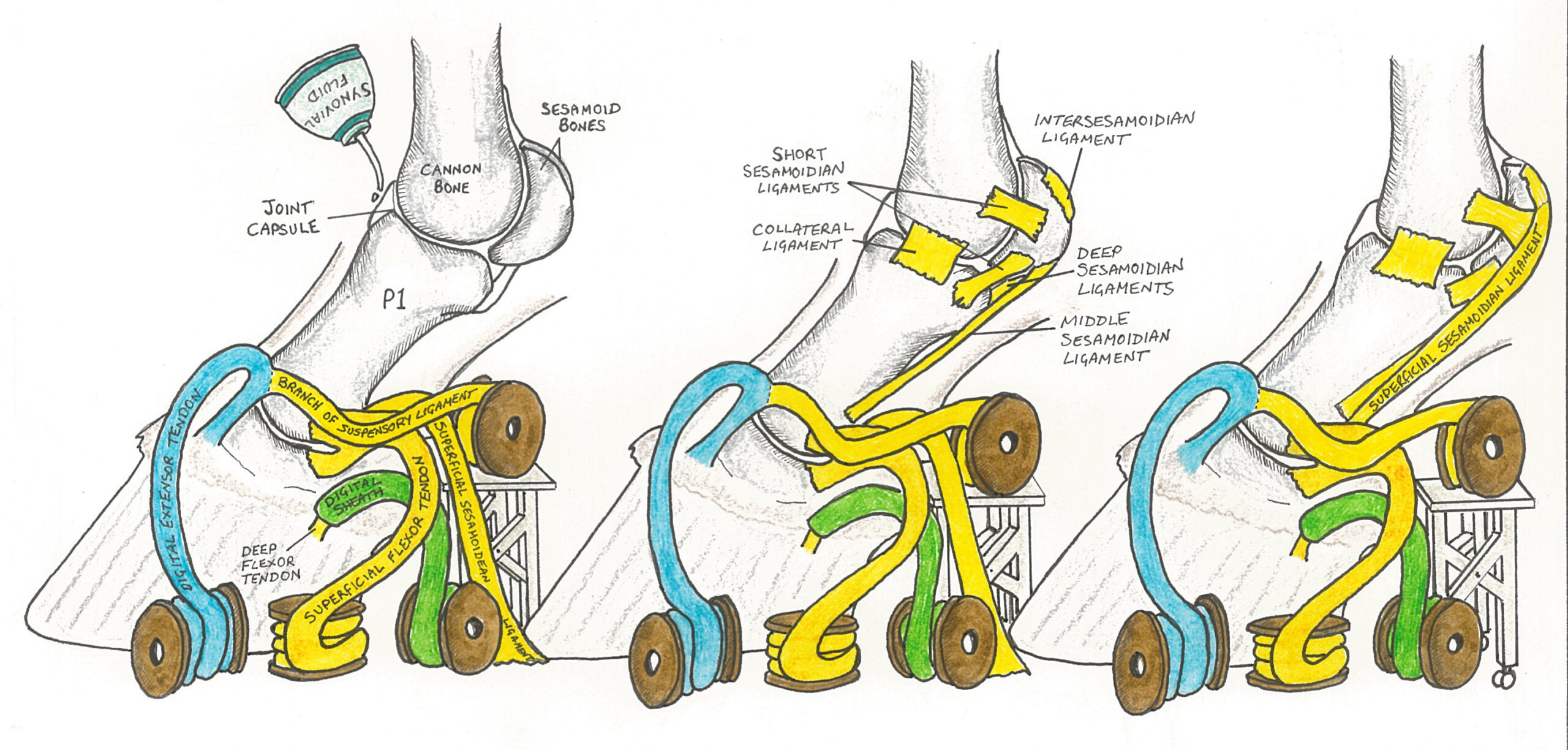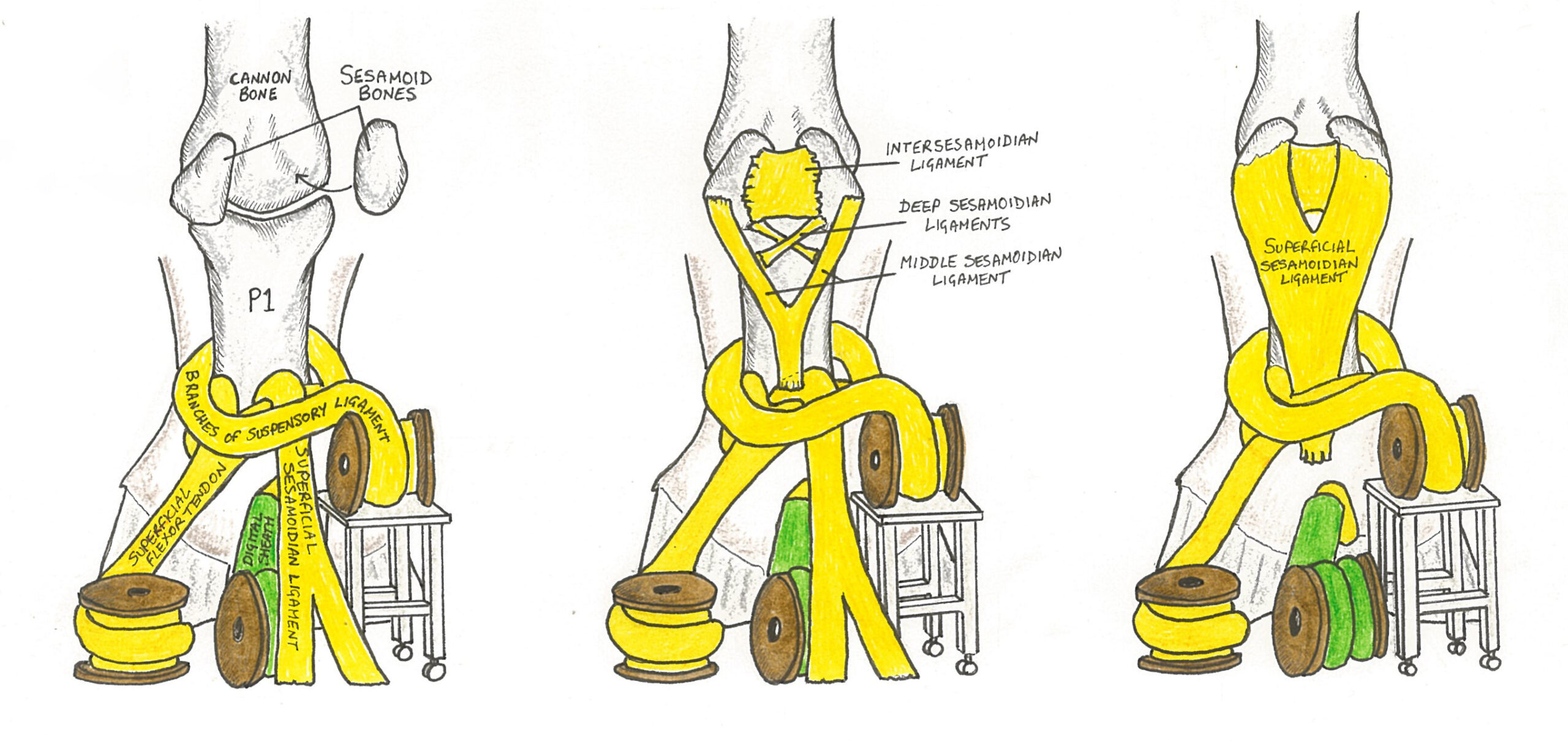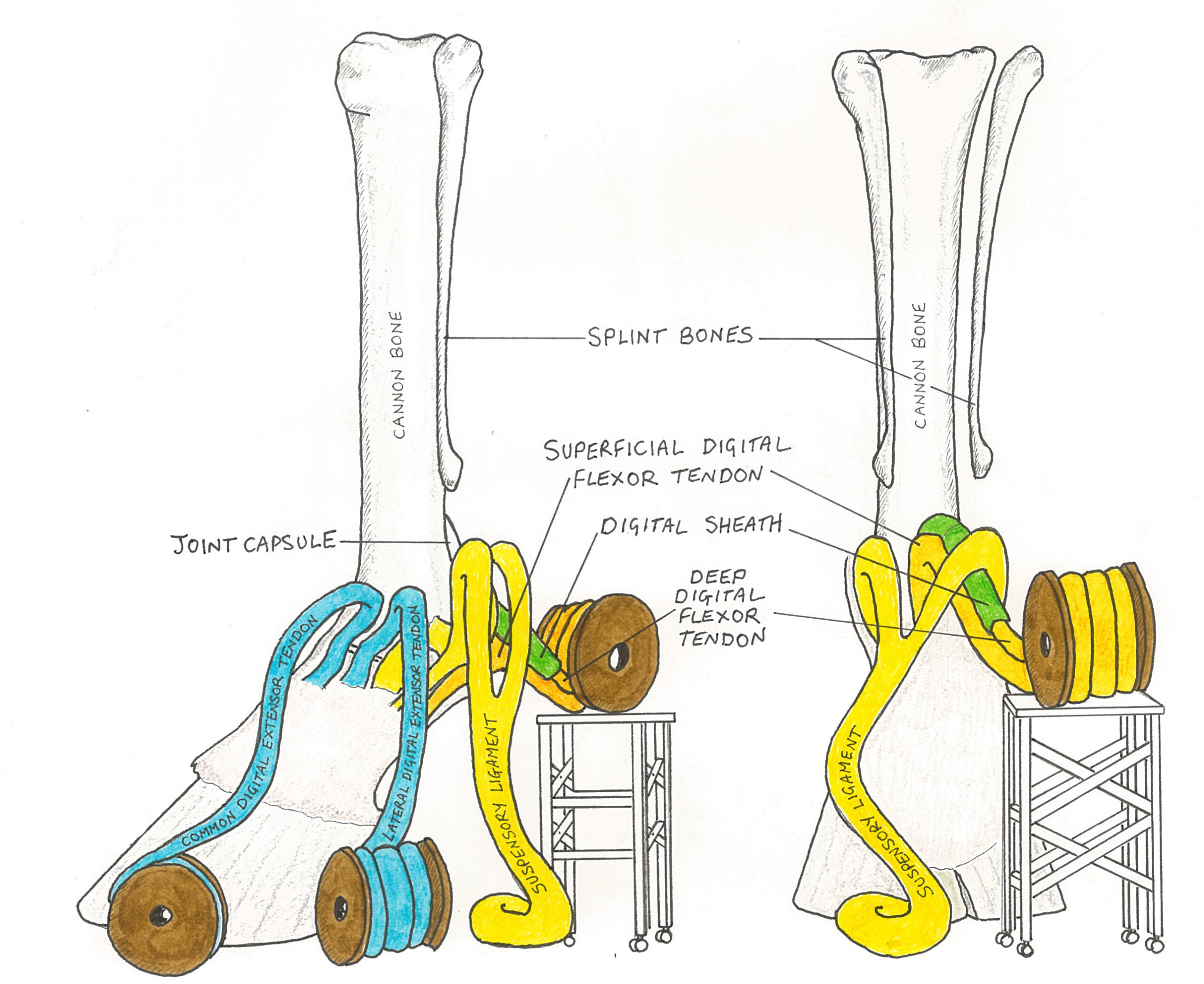 Previous
Next