Consultations with the attending veterinary surgeon and or farrier along with the client / trainer is the preferred method for treating referral cases.
The interaction with the attending vet / farrier allows for evaluation, discussion and implementing what is considered to be the appropriate farriery for a given horse.
The professionals involve will then perform the follow up or on going farriery with Dr. Caldwell or a highly qualified member of our team giving additional input if necessary, via text or phone.
Consultations can be handled on site with the horse in person or through a phone consultation.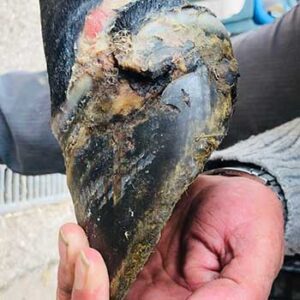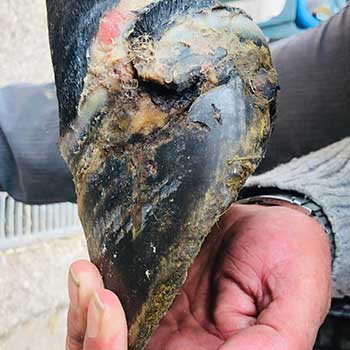 We offer two types of consultations either On-site or Off-site
Please complete the form below ensuring you select either On-site Consultation or Off-site Consultation and how you would be liked to be contacted as this will help direct your consultation request to be sent to the correct professional and speed up your enquiry.