Scientific Horseshoeing Download Resource Centre
Within download resources you will find access to economically priced learning resource including e-books for revision and study purposes, a bank of individual home study power point presentations from as little as £10.00 and a comprehensive bank of downloadable video learning resources, from £10.00, produced by a number of world renowned clinicians and practitioners of the art of farriery. Lastly you can also source an extensive selection of farrier related illustrations and photographs which you can download the rights to use for presentations or other commercial uses for as little as £1.25 per image.
The proceeds from the download centre rights usage are used towards the considerable cost of maintaining this valuable resource for our industries benefit.
Within download resources you will find access to a full range of learning materials including e-books and study guides, video learning materials, general non peer reviewed farriery related articles on techniques, case history's and how to's as well as subject specific power point presentations and a comprehensive image bank to help you prepare your own presentations, portfolio or assignment submissions. When you check out an email will be sent to you with a download link and instructions on how to download and where to find it on your own PC, tablet or phone. At that point you will also have acquired the rights to use the material for your sole use. If you wish to use our materials for other commercial reasons you will need to contact us for the relevant permissions.
We hope you enjoy the experience and that you find it of use. If you feel you have materials that you would wish to share with our audience then please contact us for instructions on how to up load materials to our technical department.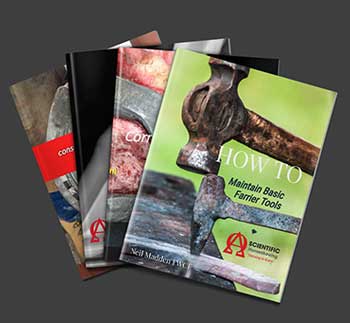 A small but comprehensive range of supporting study guides. this section will be updated every two months with new tittles .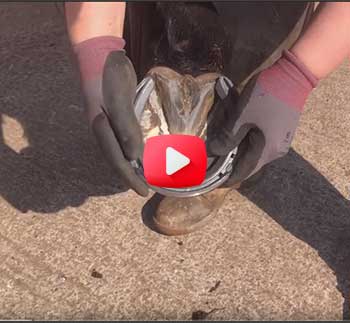 video downloads from a range of sources including many of our tutorial team. These videos cover a wide range of topics and are designed to support your learning whether that be improving your practical skills or theoretical knowledge base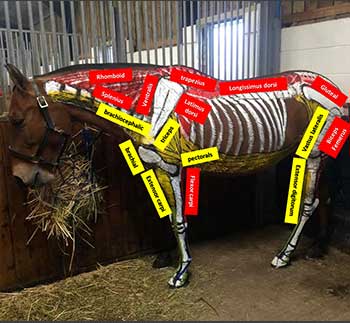 A selection of downloadable images and for use in preparing your own presentations or use on your own web platform. These licence to use these images is inclusive and images are priced individually or discounted in batches of 5 or 10

General Farriery Articles
Why not submit your general article on any aspect of farriery to share with other professionals. This part of the site is still under construction and will be open to view soon.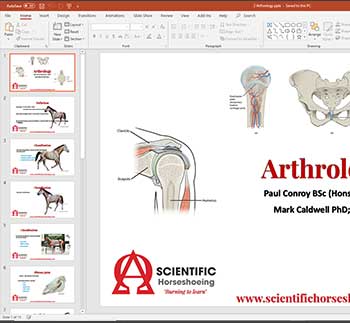 If you have lectures to prepare for college assignments or simple want to down load individual topics as a revision guide all our course power points are available individually.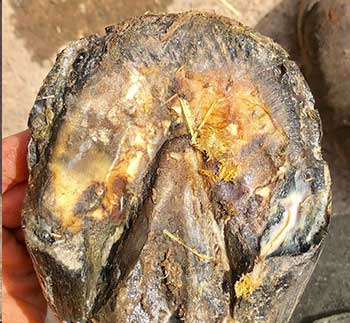 An array of simple pictorial case studies to illustrate practical methodology of selecting and applying farriery solutions these case histories may help in your decision making process or discussions with owners and attending veterinary surgeons
More Being Added Daily
We are constantly updating our downloads section so please check back often