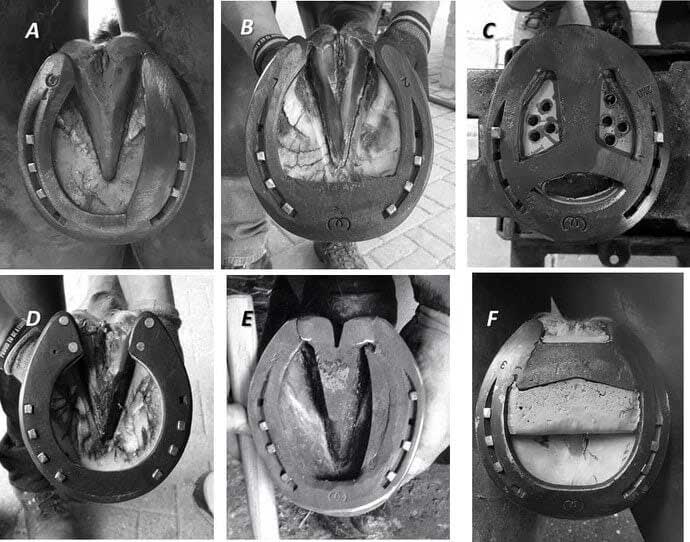 Farriery has a long-standing tradition and can be an integral part of lameness and performance case management.
The Scientific Horseshoeing farriery team includes Dr Mark Caldwell FWCF, who has contributed to the field by conducting practical research into farriery and publishing several articles in scientific and lay journals. Our tutorial team and a number of affiliates around the country are able to offer referral assistance to farriers and veterinary practices through a number of locations. 
Our farriery team will work closely with the first opinion referring practice and are familiar with interpreting for farriery purposes a wide variety of  equine diagnostic imaging and gait analysis data. This multidisciplinary approach, along with access to cutting-edge technology, optimises the farriery management of each horse.
The farriery team only accepts  referrals from registered farriers and veterinary practices. Difficult cases referred by farriers or veterinarians, who may choose to accompany the horse, make use of our vast experience in a number of areas of therapeutic farriery and discuss the best farriery options and continuation treatments with the Scientific Horseshoeing team.
The team also provides a world class educational resource, offering tuition in the scientific approach to farriery and training in research skills for practitioners.