General Farriery Services
Supporting the success of sports horses one foot at a time
Being a farrier requires a lifetime of learning. There is so much to know about the horse, its disposition, environment, discipline, biomechanics and breed, to name a few. And that's all before we ever pick up its foot.
Farrier competitions and continuing education (CPD) raise the standard of quality and are a great way to improve your skill set. We are proud of our team for continuing their education through competition and attending CPD events throughout the year to improve their knowledge, understanding and practical skill sets. 
Working with partners we are able to offer general and sports horses shoeing services within a limited area, subject to you meeting our requirements of a clean dry level and safe place to work, with well mannered livestock and always having someone available to assist and that you are happy to accept our estimate of the most beneficial shoeing cycle for your horse.
Our state of the art forge at "the secret location" in Haslington Nr; Crewe Has all the facilities and we are always happy to accept appointments on site. We have a secure yard with easy access and turn around for large horseboxes. 
We are proud of our partnership with the Shoeing Lab Ltd. An international team of farrier's committed to product design and development and supply of farrier products enhancing the performance of sport horses.
General Farriery Services Enquires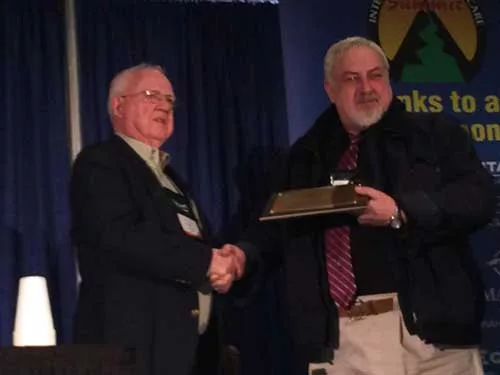 Mark N. Caldwell PhD. FWCF
Mark is a former member of the England's Farrier Team, a former head lecturer at the Myerscough school of Farrier science and was responsible for the development of the BSc (Hons) program. He is a former WCF judge and examiner and was inducted into the International Horseshoeing Hall of Fame in 2015. He is a Fellow of the Worshipful Company of Farriers and recently completed a PhD study in hoof morphology as a predictive indicator of pathology at the University of Liverpool Veterinary School. He has lectured and demonstrated advanced farriery techniques around the globe including Europe, The USA, Scandinavia, India, the Middle East and Australia as well as Japan and South Korea. Mark is an ATF and has trained numerous apprentices.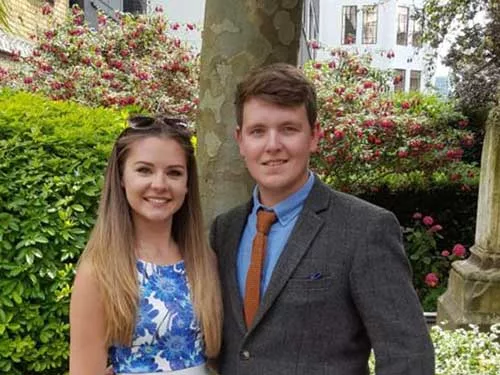 My name is Anthony Beardsworth, I'm 27 years old and I have been a qualified Farrier for just over 2 years. I started and completed my apprenticeship under Paul Gordon, who made it all possible for me. I started AJB Farriery at the end of May 2018 and It was a real eye opening experience. Even though I had learnt a lot, I realised I didn't know as much as I thought. This started my pursuit of further knowledge and professional growth. With the support, patience and generosity of Reece Calderbank, Mark Caldwell and my family I have broadened my experience and pedagogy. With this thirst for more knowledge, I now feel I would like to take on the challenge of the AWCF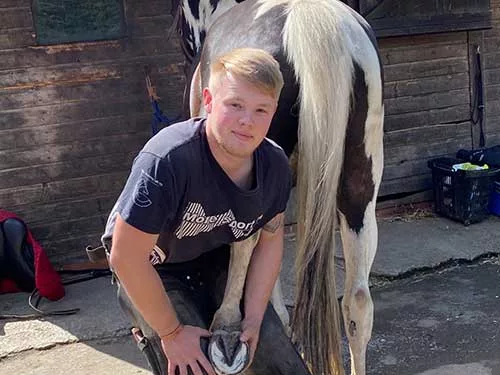 Josh Firth our our current apprentice is just entering his final year and preparing for his Diploma examination in May 2021. Josh is from a long dynasty of farriers in West Yorkshire and is keen competitor and is a current member of the English National Apprentice Farrier Team.