This webinar will focus on the scientific approach of reducing the risks associated with the lamanitic disease time line.
Dr. Mark Caldwell PhD FWCF hosts Derrick Cooke CEO of Equine Podiatry Solutions, LLC,
Derrick Cooke, CJF is well-acquainted with the challenges presented by acute laminitis. A farrier for more than 38 years, Derrick worked with a variety of disciplines,
This webinar will focus on core questions about the potentially devastating disease equine laminitis by asking:-
1. Science Based Treatment of Acute Laminitis
2. Acute Laminitis Critical Thinking
3. Preventing Acute Laminitis From Becoming Chronic
4. Stop Rotation During Acute Laminitis
5. Science Based Understanding and Treatment of Acute Laminitis
Book Your Ticket Today!
Don't miss this event
Tickets

Derrick Cooke studied biology and chemistry in college. He has been aggressively researching a solution to get ahead of acute laminitis by preventing damage in the acute phase since 2006. Equine Podiatry Solutions, LLC was established as an LLC in December of 2019 to develop innovative solutions to common problems of the domesticated horse.
Over the years, Derrick became more interested in the problem of acute laminitis and finding a possible solution. He read everything he could get his hands on and researched the biochemistry involved. "I wanted to solve the problem of laminitis in a manner that prevented damage in the acute phase, rather than managing it in the chronic phase."
Driven by the desire to provide long-term healing for horses suffering from acute laminitis.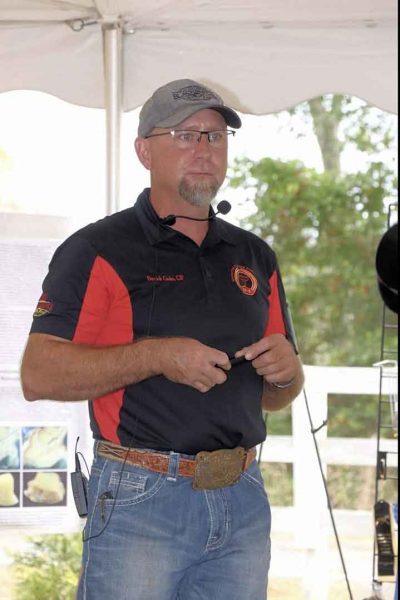 Dr. Pollitt's lecture where he shared his discovery of MMP2 and MMP9 being active during the acute phase of laminitis. An enzymic degradation of the type IV collagen attaching the dermal and epidermal lamina at the basement membrane of the secondary lamina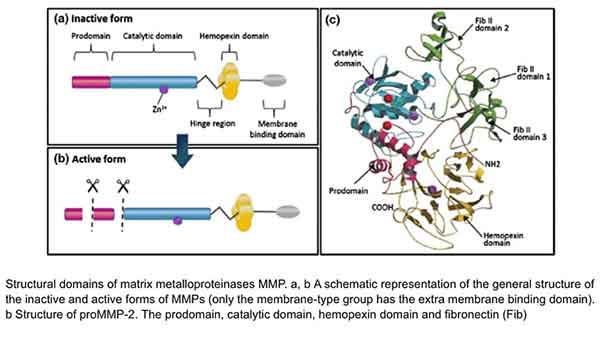 After understanding the structure and basic function of the matrix metalloproteinase. Dereck changed focus from controlling the catalytic domain directly to controlling the extra cellar matrix content around the catalytic domain.
The superoxide's produced by the inflammation led me to consider the possibility of metalloporphyrins, a science originating at Yale University in 1958. The biggest challenge was managing both the O2- produced by inflammation and the peroxynitrite produced by ischemia.
Ferrous porphyrins and the manganese porphyrins are both capable of processing O2- and peroxynitrite to water. The natural SOD of the mitochondria is manganese based. We were able to employ the metalloporphyrins science and synthesize the mitochondria.
In clinical trials Desmosphyrine was 95% effective preventing rotation in horses suffering from acute laminitis triggered by grain binging, grass founder, high ACTH, and insulin resistance.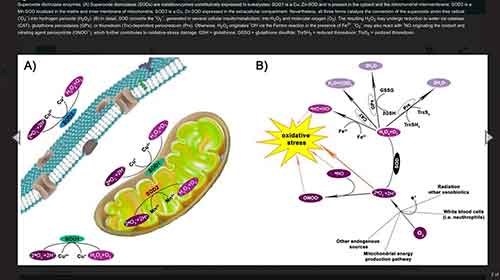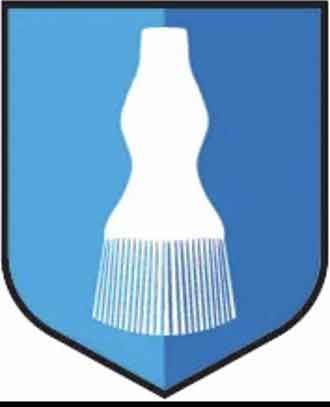 The topic will be discussed in depth, with attendees given time to Q&A directly with the speakers. Other activities include a draw for a years free subscription to the Scientific Horseshoeing annual CPD program
Following the event, ticket holders will have the opportunity to rewatch the whole webinar in a video recording, and will receive a PDF handout/papers with further learning, and a certificate of your attendance for claiming CE/CPD points.
Unsure about your time zone? We will be starting on 29 July at…
10 am West Coast USA (PST)
11am Mountain Standard USA (MST)
12 noon Central USA (CST)
1pm East Coast USA (EST)
3pm Brazil (BRT)
6pm UK (GMT)
7pm Central Europe (CET)
8pm Eastern Europe (EET)
8pm South Africa (SAST)
10pm Dubai (GST)
11.30pm India (IST)
2am + 1 Singapore (SGT) – +1
2am + 1 Western Australia (AWST)
5am +1Eastern Australia (AET) –
7am +1 New Zealand (NZDT) –
But if you cannot make these times work for you to join us live – you will still receive the recording and papers etc after the webinar, so you can watch and learn at any time.
Any questions or problems please don't hesitate to email Louise at louise@scientifichorseshoeing.co.uk
You can send in your Q&A questions for the speakers prior to the same email.
Share on facebook
Facebook
Share on linkedin
LinkedIn
Share on email
Email