Dr. Mark Caldwell hosts Jason Critton CJF in a discussion on adapting shoeing plans for performance horses in artificial footing.
Dr. Mark Caldwell and The Scientific Horseshoeing team are delighted to host Me Jason Critton CJF, one of ghe USA's foremost sports horse farriers in discussion on how farriery has to adapt shoeing plans to maximise performance on different artificial footings.
Book Your Ticket Today!
Don't miss this event
Tickets

One of the single greatest challenge in sport horse farriery today is our ability to adapt to the surfaces that are horses are working on.
The two webinars with Jason Critton and the Scientific Horseshoeing team will focus on three main questions,
what is synthetic footing,
what are the challenges that it creates
how can we as farriers address the needs of the horses in our care that train and compete on a synthetic surface.
Dates:
May 20, 2022
September 7, 2022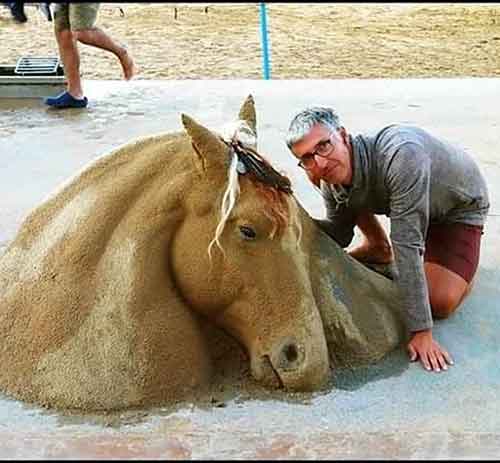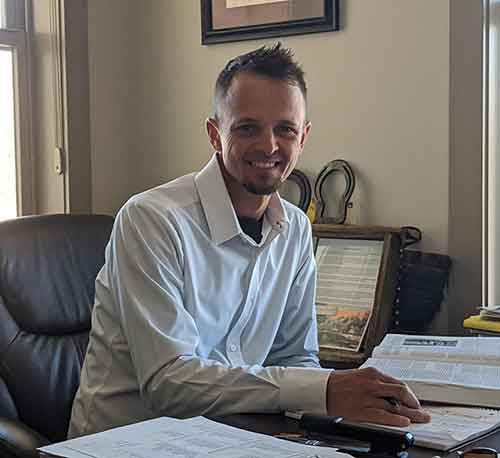 About Jason Critton
Jason Critton grew up around the quarter horse racing industry. He started galloping race horses at the age of 13. It was while riding that he became fascinated with equine biomechanics and horseshoeing.
As a young man he spent his mornings on top of horses as a jockey and his afternoons underneath them as a farrier's assistant.
His shoeing career officially started in 1998 upon graduation from Oklahoma Farriers College. Critton has a BS in Mechanical Engineering from Utah State University (2002), CJF (2010), and was the 13th farrier in the US to earn the AFA's Therapeutic Endorsement (2013).
Jason is the official farrier of the Colorado Horse Park (2015-present), the head farrier for numerous FEI events, and the farrier for the 2017 FEI World Cup jumping and dressage finals.
He is the founder of C-Cross Farrier Services which is a multi-farrier team based outside of Denver in Sedalia, CO. C-Cross Farrier's are committed to the sound performance of sport horses through continued education, certification and competition.
He is passionate about shoeing show horses and is honored to share what he has learned over the years as a show farrier. Most notably he is happily married and the proud father of 2 girls and a boy, (Charley, Mack and Kennedy).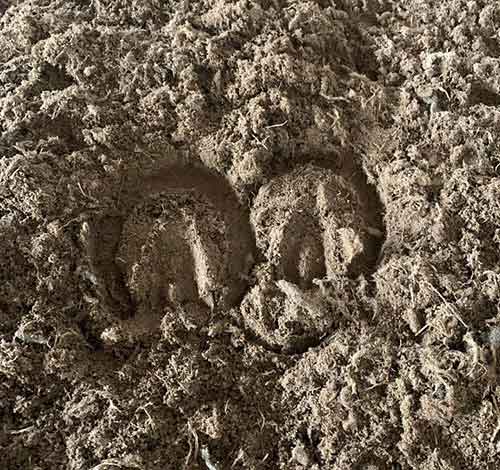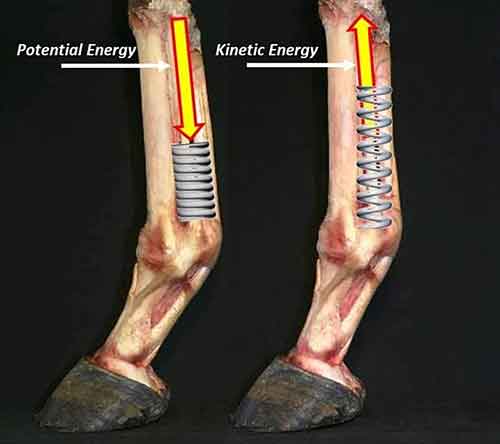 The topic will be discussed in depth, with attendees given time to Q&A directly with the speakers. Other activities include a draw for a years free subscription to the Scientific Horseshoeing annual CPD program
Following the event, ticket holders will have the opportunity to rewatch the whole webinar in a video recording, and will receive a PDF handout/papers with further learning, and a certificate of your attendance for claiming CE/CPD points.
Unsure about your time zone? We will be starting on May 20th at…
10 am West Coast USA (PST)
11am Mountain Standard USA (MST)
12 noon Central USA (CST)
1pm East Coast USA (EST)
3pm Brazil (BRT)
6pm UK (GMT)
7pm Central Europe (CET)
8pm Eastern Europe (EET)
8pm South Africa (SAST)
10pm Dubai (GST)
11.30pm India (IST)
2am + 1 Singapore (SGT) – +1
2am + 1 Western Australia (AWST)
5am +1Eastern Australia (AET) –
7am +1 New Zealand (NZDT) –
But if you cannot make these times work for you to join us live – you will still receive the recording and papers etc after the webinar, so you can watch and learn at any time.
Any questions or problems please don't hesitate to email Louise at louise@scientifichorseshoeing.co.uk
You can send in your Q&A questions for the speakers prior to the same email.
Share on facebook
Facebook
Share on linkedin
LinkedIn
Share on email
Email