Tendons are tensile communicators for  energy transfer from their respective muscle groups. Seen as the "pulley",  in the lever and pulley antagonistic system attached to the skeletal structures. Paul Conroy BSc(Hons)  AWCF tells you all about  them.
The accompanying PowerPoint allows for review at your leisure.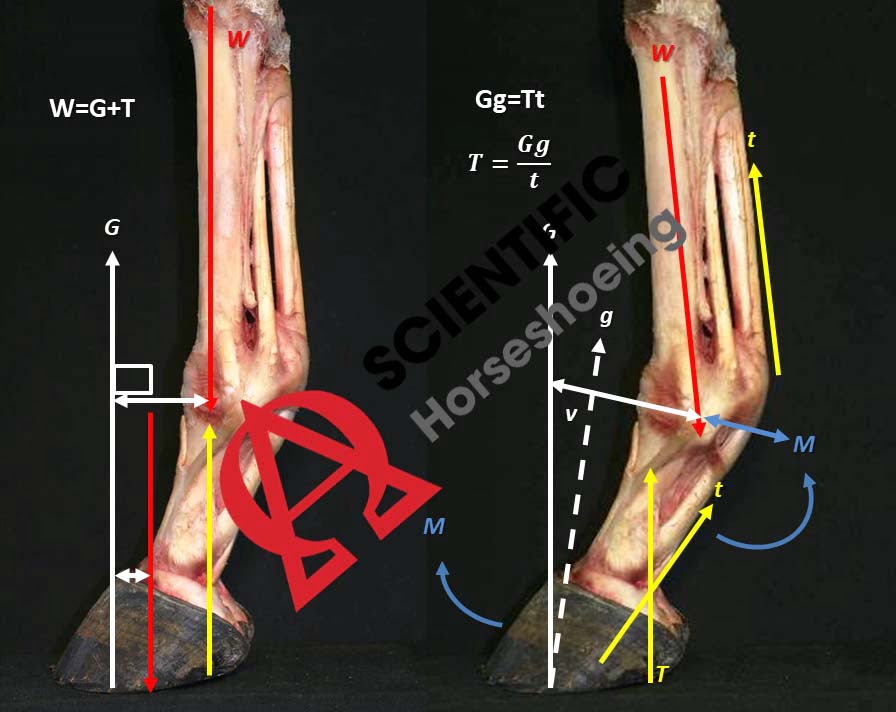 Calculating tensile force of tendons.
Click the language that you wish to download your Powerpoint below.
Each language opens up a new browser window for you to download your Powerpoint file.

English Version

French Version

German Version

Italian Version

Portuguese Version

Russian Version

Spanish Version
Please click on the any button to view the Powerpoint Slides in your language below: